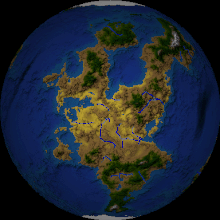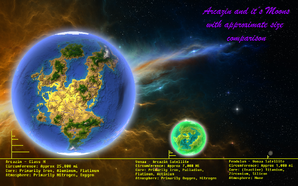 Welcome to the Arcazin WikiaEdit
Arcazin is a custom D&D universe with original lore, cultures, etc. based off the main rules of D&D 3.5 edition.
Heaven, Hell, and the In-Between
Latest activityEdit
Photos and videos are a great way to add visuals to your wiki. Find videos about your topic by exploring Wikia's Video Library.
sd